Mayor Dan Paletko had a strong reaction to the resolution, raising his voice and calling Van Houten uneducated on the uses of city vehicles.

"This resolution is irresponsible," he said.

Very few employees are allowed to take city vehicles home after hours, he said, and for those that do there are important reasons for it. He said these include emergency situations for the Police or Fire departments and other matters like water main breaks where the city needs a quick response from employees, regardless of what time of day it is.

The proposed resolution could jeopardize the community, Paletko said, and in some cases it could jeopardize lives.

Councilman Tom Berry said he agrees with the concept of the resolution, but he thinks approving it would be premature without having a better idea of who is assigned vehicles and for what. Press and Guide
The title of this blog post is the question someone wrote to me the Mayor seems to be able to get away with this kind of behavior all the time. There is one person in the city that the Mayor wants to make sure keeps their car that is what the big fuss is about. Answer to your question is NO. While the Mayor was busy name calling, and telling the council they are micro managing a term that Berry was quick to copy. I think the point was missed if the council as Councilman Berry pointed out "is about the budget." Than what do you call saving money by reducing the car expenses. Let's not forget not one department that uses these cars has a line item showing how much is spent in each department for these cars. There is not one line showing Cars for the city not one line showing any kind of expenses amount for these cars. They do not pay for themselves come on this ring around the rosy is getting very old..
I love this statement,
The mayor said his problem with both Badalow's and Van Houten's proposals is a need to be better informed first. He said he encourages council to be better educated before making any changes.

"Do it in a responsible manner please council," Paletko said.
Better informed you say, "ya right" this has been going on for so long now I know councilwoman Badalow last year tried to get information about the number of cars and the amount of gas that was used. Councilwoman Horvath has bought this up before the information is just not forth coming. That is nothing new, information is a very rare commodity in Dearborn Heights. If you want them better informed Mr. Mayor then come out with the info. Again no one is pointing out that this does have everything to do with the budget, the job of the Council as councilman Berry said, save your speeches councilman Berry. Your idea to hire a company to manage the city car usage suppose that is not "Micro Managing Right?"
Councilman Berry acts as if he does not have a clue as to who takes home cars. Just off the top of my head I can give you several department heads that take them home. He is very aware of who takes home cars the only departments that have some question marks as to how many are being taken home would be, The DPW department that some have said as many as 15 trucks go home. The police department that in recent months people put the numbers as many as 10 cars going home with officers. The DPW department has people on call who ever is on call that night or week takes a car home. There was that so hard? those that are on call should live in Dearborn Heights does not do much good to have someone on call that lives 20 minutes away does it?
The simple fact is there is no one monitoring what is going on. No one knows who is using what amount of fuel no one is monitoring who from what department takes home cars and information is not forth coming. In an effort to cut through the crap take them away and then they can come and put together a list of whom from what department needs them and why.  All of this and the Mayor is in a deficit budget. What about that Mr. Mayor?
Related articles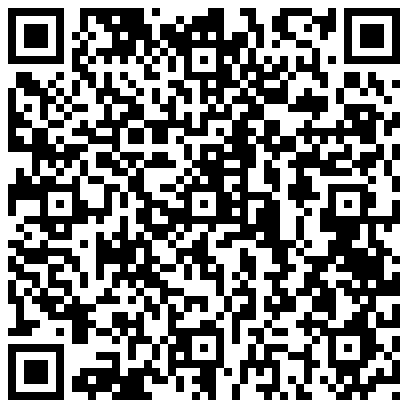 Scan to keep post on your smart phone.